REALTIME LEARNING EXPERIENCE
AUGMENTED REALITY & VIRTUAL REALITY
e-Kalaiva AR VR
, part of 
Redmind Technologies
, focuses on next-gen education, providing students the opportunity to explore real-time learning experiences through AR (augmented reality) and VR (virtual reality).
A FEW POINTS ABOUT AR AND VR
Tour 360
Travel around the world virtually! Immerse yourself in history & your favorite places.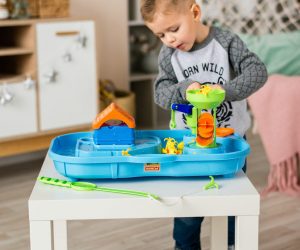 AR VR Gallery
Numerous ar & vr educational images compiled under the gallery.