Physical devices that embedded with software, sensors and network which helps to collect and exchange data.
When AI integrates with cloud computing, that environment enables companies to operate more efficiently, strategically, and insight-driven.
An application gives computers the ability to automatically learn & improve from experience without being programmed.
About Us
We create the most impactful Artificial Intelligence solutions
RedMind Technologies always bring the latest IT solutions to our business partners and valued customers. We believe that the future lifestyle will be a perfect shuttle between offline and online activities, and we will build the bridge for you.
We provide various IT solutions and services to our business partners and our customers to make your life easier and more convenient: Education Systems, E-Commerce Solutions, and other customized IT solutions aiming to help every business and individual in all over the world to go digitalization and achieve the business growth with advanced IT technology.
Machine Learning
Deep Learning
Artificial Intelligence
Natural Language Processing
Augmented Reality
Computer Vision
Robotic Intelligence
IoT
Chatbot
Virtual Reality
What We Do
Our Featured Services
With the mantra of quality and customer satisfaction our team works at their best to deliver the output in all the below services.
AI INTERNSHIP PROGRAM FOR 2020 PASS OUT STUDENTS
To know more details about the internship program, Click Here
LATEST NEWS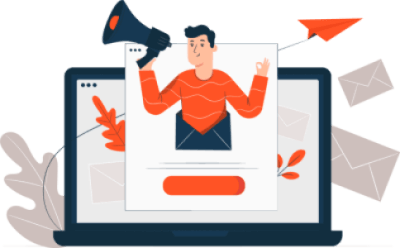 Artificial Intelligence Based Learning Management System that provides interactive learning for students.
An interactive educational chatbot are available 24×7, helping students with their valuable education.